2017 tomb-sweeping day holiday notice
admin
2017-03-27
2346 time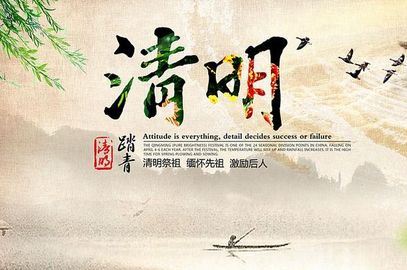 Company departments and partners:
Tomb-sweeping day is coming in 2017, according to the state council general office on part of the holiday arrangement in 2017, in combination with the practical situation of our company, tomb-sweeping day holiday arrangements will now 2017 notice is as follows:
On April 4, April 2 solstice holiday. On April 2nd (Sunday), April 3 (Monday) for general holidays, April 4 (Tuesday, lunar qingming day) legal holiday, April 1 (Saturday) to work properly. If there is any emergency, please call our service 0519-87998588 communication and consultation. Notice is hereby given that the!
Jiangsu dry zhao new materials co., LTD
On March 27, 2017